Our mission is to harness creativity for your branding solution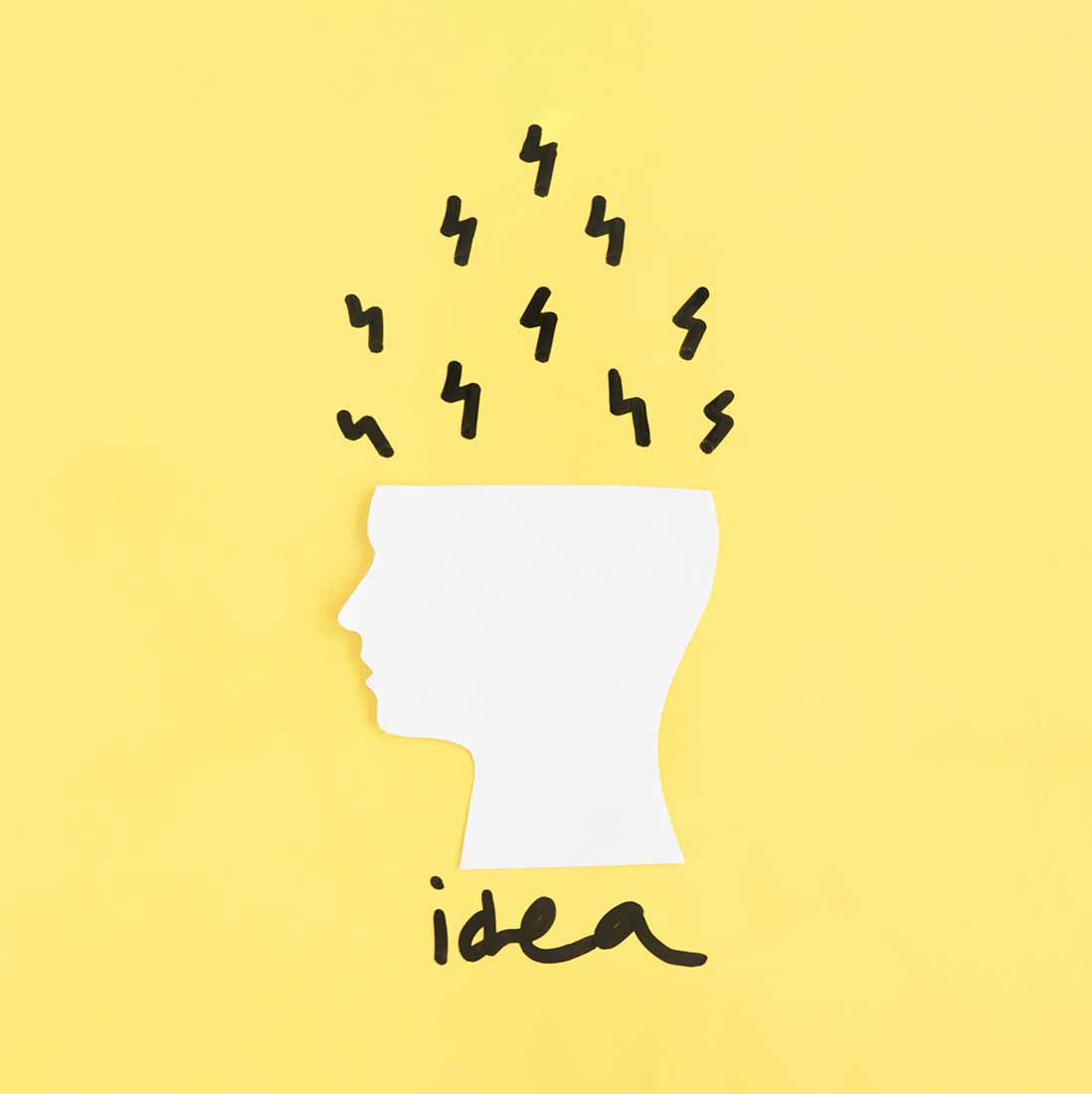 Branding &
Digital Marketing
---
HELO! Creative & Digital Solutions providing integrated solutions in branding and advertising services. We provide graphic design, digital marketing, photography, and videography services.
Our journey
began from 2013
---
When we started as a graphic design house providing clients design needs. As time goes by, we keep growing and in 2020 we decided to established our business in form of a Company.
We focus on accelerating your business growth by visualizing your brand in the best way to get a high selling power for your products or services, by creating a strong brand influence on your market.
"Sell the problem you solve, not the product."-Matt Mazzie -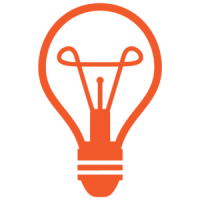 Fresh ideas
---
We always come up with fresh ideas that no one in the office would've been able to come up with.
Time efficiency
---
Doing creative works in-house may mean spending valuable time that might be better spent working on other areas of your business.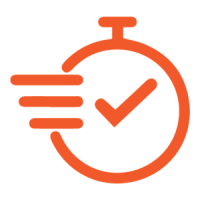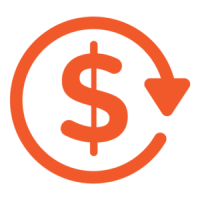 Cost effective
---
Eliminate the burden of employment costs by working with us that won't require benefits like healthcare, retirement, and more.